Furniture E-commerce
Furniture Manufacturing, Retail and B2B or B2C eCommerce Website & Marketing Solutions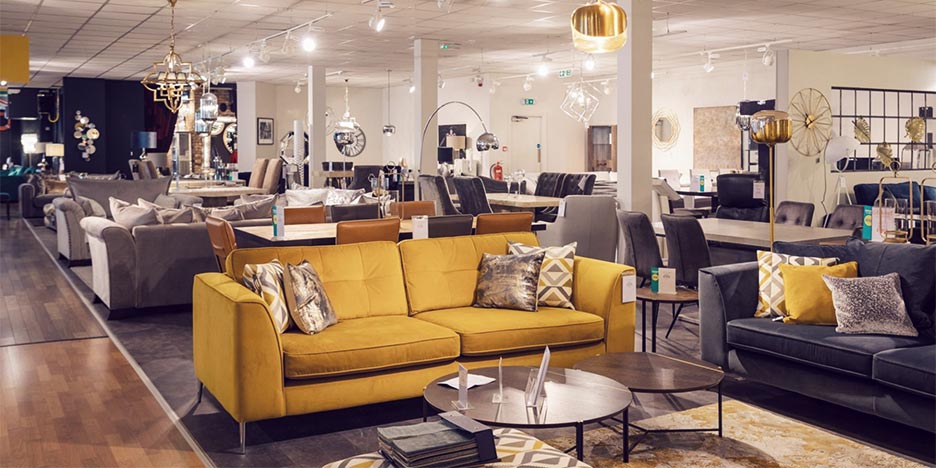 For designers of home goods, an eCommerce platform offers a vital channel through which to draw in, keep, and help customers on their route to purchase. Customers can browse products, learn about the merchant, see inventory and its availability, create an online shopping basket, and make purchases using a furniture eCommerce platform. The website of a retailer is crucial in helping customers have a positive shopping experience both before and after visiting the store. eCommerce websites are becoming more and more important for generating cash as well as attracting and keeping customers.
Logictex is the ideal choice for mid-to-high tier furniture enterprises that require an improved website solution due to its eCommerce capabilities that are concentrated on managing your catalogue and inventory, attracting targeted clients, and streamlining the online furniture purchasing experience.
Why Logictex is for you!
Every unique furniture website that Logictex creates starts with a look and feel that was custom-built to complement your brand's aesthetic and function as your online showroom. We create stunning furniture websites that highlight your brand, improve your image, and maximize your product catalogue. All of the pictures, specifications, and features must be appealing and in line with customers' expectations in order to successfully sell furniture online.
It might be difficult to manage online furniture inventory and product catalogues. We can fine-tune any product sync or import procedure to work with the file formats or APIs coming from your ERP, inventory management system, or third-party manufacturer or distributor feeds through our specially created Echo Data Pump. Together with your product management team, our engineers will create an import procedure that benefits both you and your company.
Our furniture eCommerce websites may be set up to pull, display, and charge the precise shipping rates that you wish to make available to your consumers through connection with the Freight view shipping service. We can assist your fulfilment team in developing an eCommerce experience and order management workflow that is efficient for both you and your consumers because we are aware of the unique requirements for shipping big items.