Branding & Designing
At Logictex, we are proud of our "data-backed" design methodology. No matter the engagement, each customer will have a UX Researcher allocated to them who will work on the project from beginning to end. In a continual effort to enhance your user experience, our UX Researchers will perform user interviews, analyze quantitative data, and conduct market research.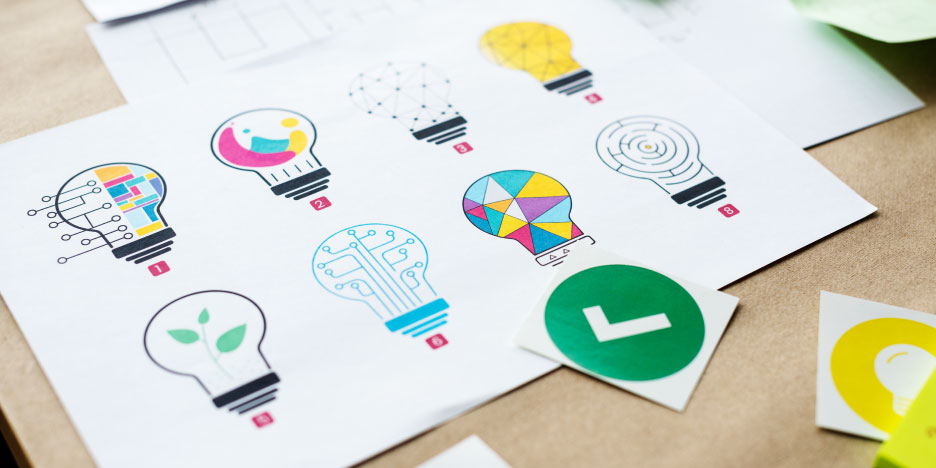 Logo Design
A logo serves as the visual expression of a company, so in recognition of this importance, Brands Design employs people with expertise in logo design. The team is made up of programmers and designers with experience in creating for various sectors. Additionally, we make unlimited changes a key component of our firm, making Brands Design the top choice for a client.
Print Design
A brand's visual identity can be made or broken by graphics. The designers at Brands Design are capable of creating stunning visuals that can raise the brand's profitability to a fantastic new level. All of the printed materials are meticulously created for the clients. As a result, the designs that result from the creative design process are certain to make an impression.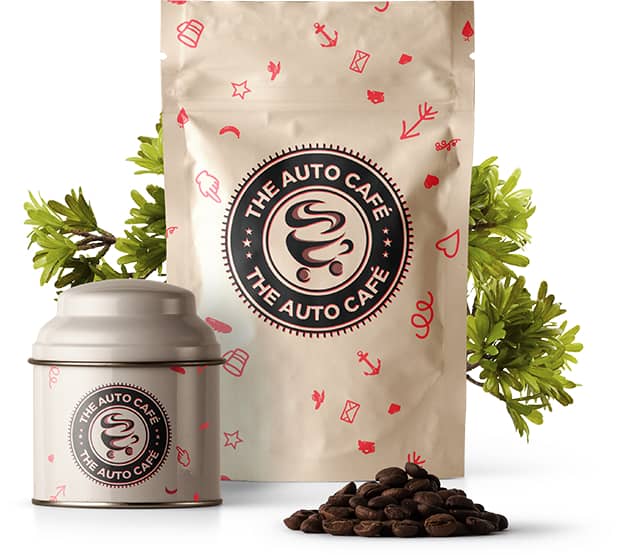 Package Design
When choosing a brand, the appearance of the packaging is crucial. The package's design is what draws customers in and encourages them to buy. As a result, Brands Design offers its clients eye-catching and appealing package designs. Additionally, in order to ensure that the client's business makes the most money possible, these designs are made while taking the client's industry's trends into consideration.
Web Design
Brands Design has experience in web design, so whether you need help with an informational or an e-commerce site, we're always here to help. Everything about the website's construction, including its navigation and call to actions, is done to perfection. The design was carefully thought out so that it lowers client bounce rates and encourages them to stay on the website for longer periods of time.
Video Production
Videos are popular right now, but producing one can be a laborious procedure that only a skilled individual can carry out. We are professionals in creating animated explainer videos that are straightforward and self-explanatory. The videos we create have a strong enough hook to keep viewers watching. Additionally, these videos are ensured to follow the clients' requirements, making the concept of video creation successful.
Branding
The branding of a company, which includes everything from website creation to logo design, is the most crucial component. Building a brand identity that best represents your company is the main goal of brands design. Additionally, the brands are developed while taking current market trends into consideration. Therefore, don't wait to get in touch with us if your company needs a brand or a facelift.
Logos, typography, color schemes, packaging, templates, photography, messaging, and other design elements all help to create a brand. It draws in new customers while comforting current ones, strengthens the reputation of a company, and adds to its already strong reputation. Simply said, a brand is determined by how a customer feels about a company in general. Every business needs a distinctive UX/UI design, strong branding techniques, and an effective brand marketing strategy to maintain that perception.
The user's experience (UX) is the sentiment a user has while utilizing your product. Websites, web applications, mobile applications, desktop software, and everything else that fits under the category of human-computer interaction are all included in the digital world. Using your website may be made simpler than peeling a banana with the help of our user experience designers.
Since you were most likely born in the 20th or later century, you most likely already know what video is. However, it doesn't merely comprise images captured by cameras. In order to put everything together, there must also be script writing, storyboarding, soundtrack selections, animation, interaction design, editing, and a final cut. We understand the importance of images to user experience as a UX design and video production firm. A well-planned video may strengthen your identity and UX/UI by conveying who you are in a compelling, immersive way.